Hello from Vail, Colorado where we've escaped Denver this week for some fresh air — and also to celebrate our 13th wedding anniversary yesterday. I'm a bit embarrassed to admit we've lived in Colorado for almost 3 years now and this is my first time visiting this lovely ski town. I can't wait to come back when there is snow falling!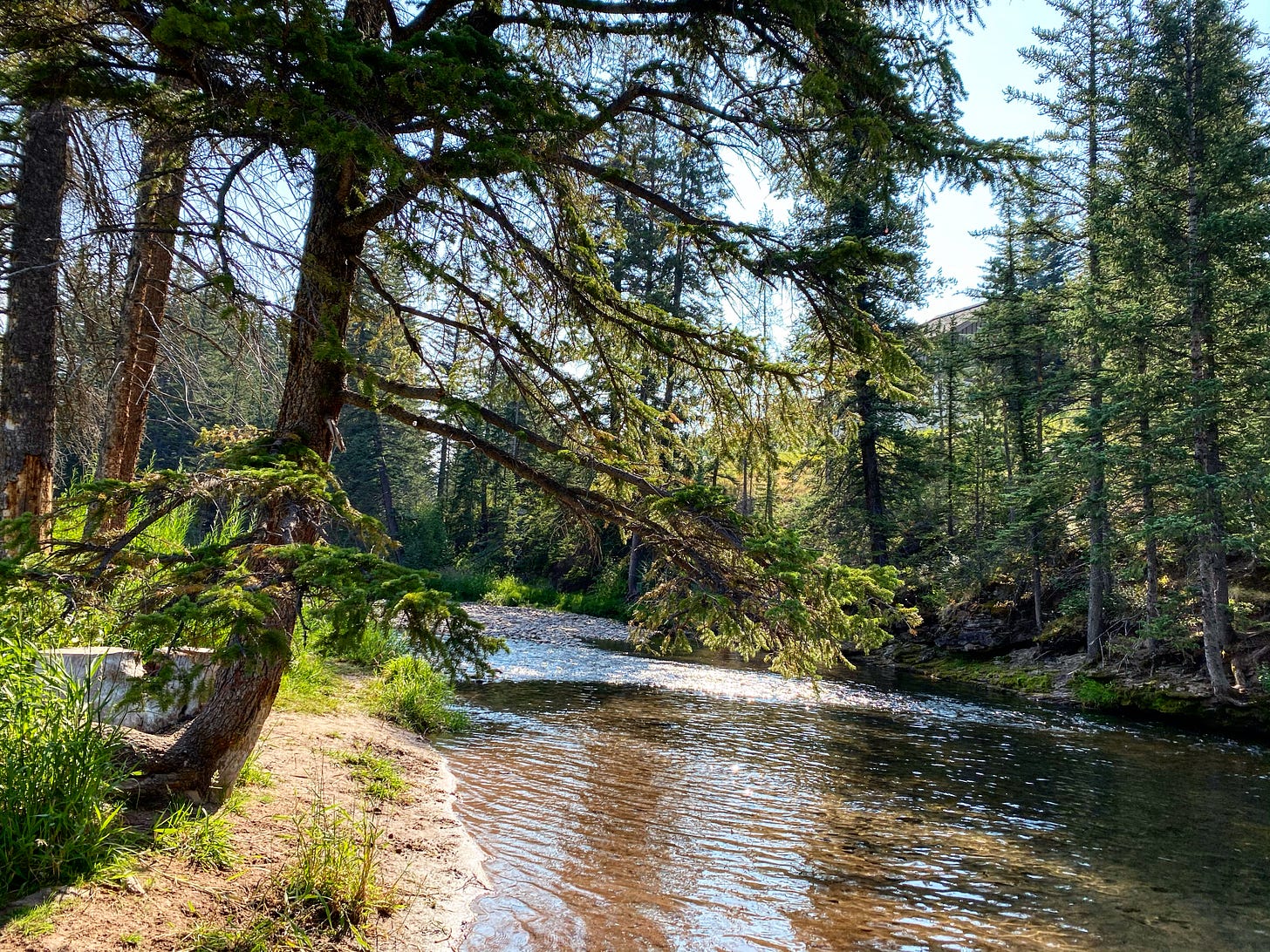 Before I jump into an…
Listen to this episode with a 7-day free trial
Subscribe to Everyday Dynamism to listen to this episode and get 7 days of free access to the full post archives.