Good morning from Rocky Mountain National Park, where I'm enjoying a much needed change of scenery at a friend's cabin in the middle of nature.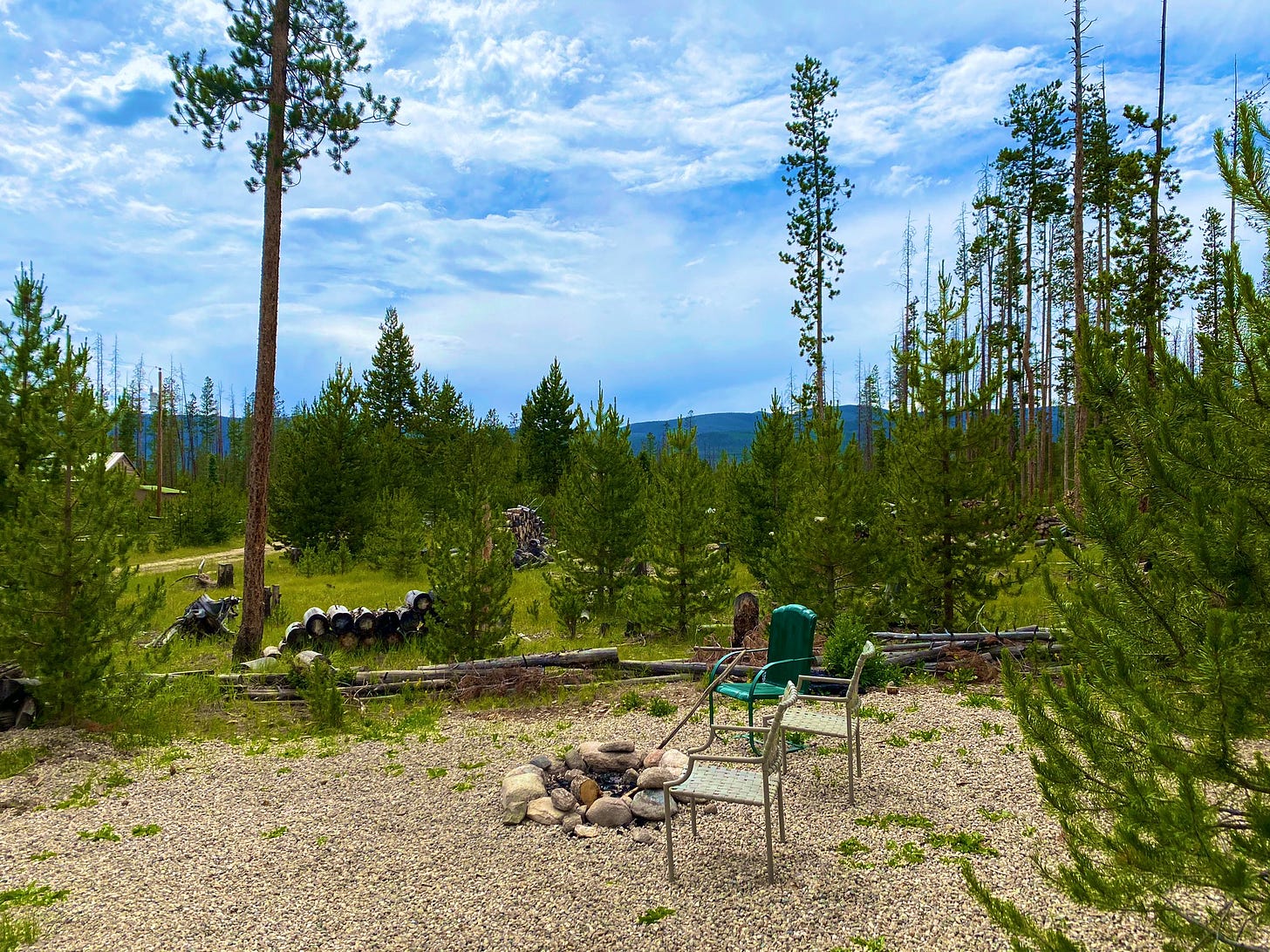 Taking Profits
I wrote earlier this week about my first sell decision since starting ATAD on January 1st this year, disposing of shares of Tesla ($TSLA). I took a profit on a return of +239% in just 5 months, and …
Listen to this episode with a 7-day free trial
Subscribe to Everyday Dynamism to listen to this episode and get 7 days of free access to the full post archives.