Axon Enterprise Inc. (www.axon.com), creators of the TASER, develops technology and weapons products for law enforcement and civilians. They also sell body cams for law enforcement and offer Evidence.com, a cloud-based digital evidence platform for law enforcement agencies.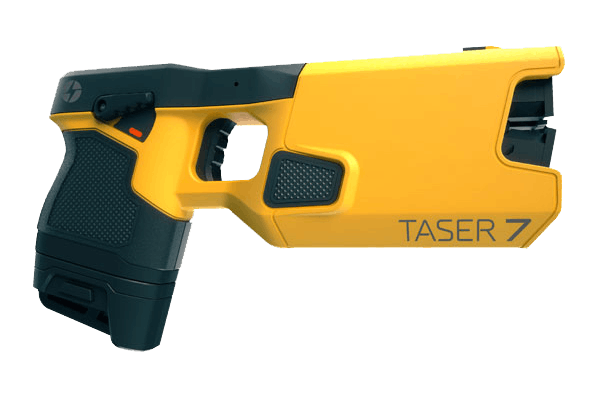 The company has a market cap of $4.37 billion, with $420 million of revenue for t…
Listen to this episode with a 7-day free trial
Subscribe to Everyday Dynamism to listen to this episode and get 7 days of free access to the full post archives.